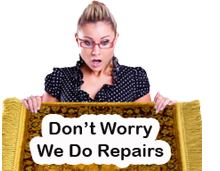 There are many options when dealing with rugs that have been damaged so don't give up on them because they are torn, worn, or rotted.
The torn piece(s) can be reattached, the worn place can be reinforced, the hole can be plugged, and damaged fringe can be replaced. View some examples in the Repair Gallery of pictures.
Contact us to discuss your options and schedule a pickup.
Torn Rug Front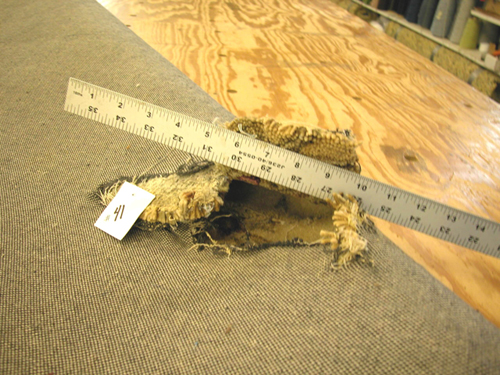 Torn Rug Back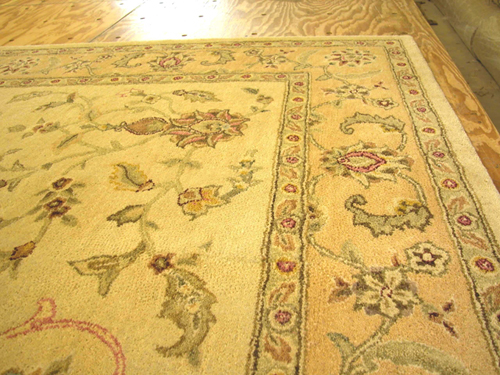 Repaired Rug